Apart from box office records the only thing that concerns a director is actors bailing out at the last second. Well, the good news is that 'Bharat' movie cast and directors are happy when our desi girl backed out of the movie. Weird right? No, the reason she decided to not to do this movie is due to a very sweet reason.
Bharat is supposed to be her comeback to Bollywood after her international debut ' Quantico' fall short of viewership. Salman Khan-starrer Bharat is going to set fires in next Eid of 2019. There are a lot of reports going on that Priyanka her character in Bharat and had decided to sign the film. She was even supposed to start shooting in August. But what is the reason that she ends up her comeback spell in Bollywood?
Well, the news isn't official but the most of the speculation is pretty solid.  Speculation is that Nick Jonas has proposed our national, international star girlfriend on her birthday with Tiffany's ring.  No other details regarding wedding or the official date have been announced yet. Reports are coming up that everything is already finalized when to be husband visited India. So, when the duo visited India earlier, they must have finalized everything.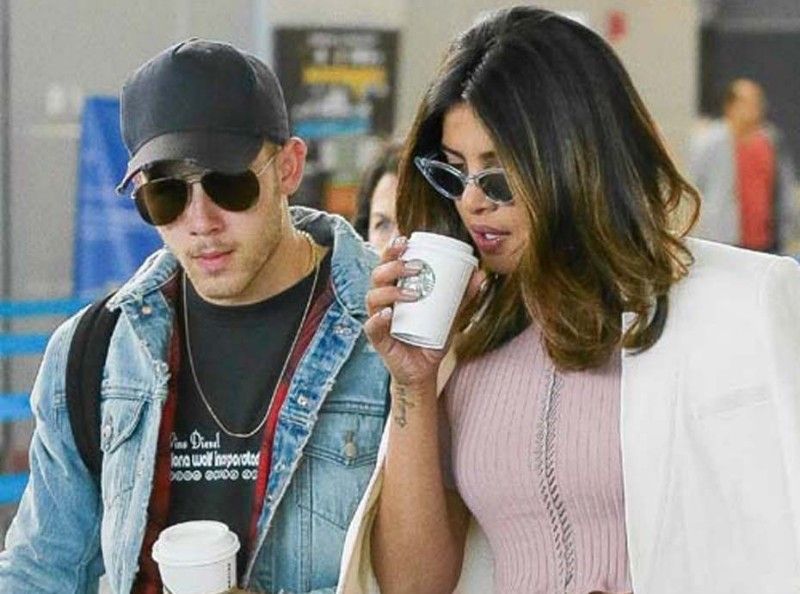 Indian fans are tripping right now with the news of their favorite fangirl. P.C has made a huge name for herself that even length of her wedding dress is trending among other gossips. For Salman Khan's sister, Priyanka might have stepped away from her movie. But right now the frenzied nation has almost started shopping for the wedding-to-be-announced-soon. Ali Abbas Zafar even tweeted that :
Yes, Priyanka Chopra, is no more part of
@Bharat_TheFilm
& and the reason is very very special, she told us in the Nick of time about her decision and we are very happy for her … Team Bharat wishes
@priyankachopra
loads of love & happiness for life
The 200-crore film directed director may be one of the directors in the history of modern cinema who is can't contain his happiness for an actor ditching the role at the last moment.  Also, I think Zafar should definitely take credit for his witfull tweet in a Nick of time.