It's is not long since Kangana Ranaut has finally spilled the beans on the uprising Nepotism in the industry. After that other can't stop voicing their opinion about it. All the celebs, outsides, and even star kids have something to say about think ever-present invisible thing among them. Yesterday, while conversing with Time Of India correspondent, Alia Bhatt too expressed her unadulted views on the subject.
Not a single soul can deny the fact that Alia is Bollywood's one of the most talented gems. She proved her worth over the years in miles apart roles. Her latest done role in the film 'Raazi' had not only won her crazy appreciations but also proved a lot of critics wrong.
Alia usually sits at home idle and always tries to do anything positive. She is currently shooting for her next box office hit film 'Brahmastra' in Bulgaria. Brahmastra is directed by Ayan Mukerji and produced by Dharma Productions. The cast of the movie includes Mouni Roy, Ranbir Kapoor, Alia Bhatt and Amitabh Bachchan.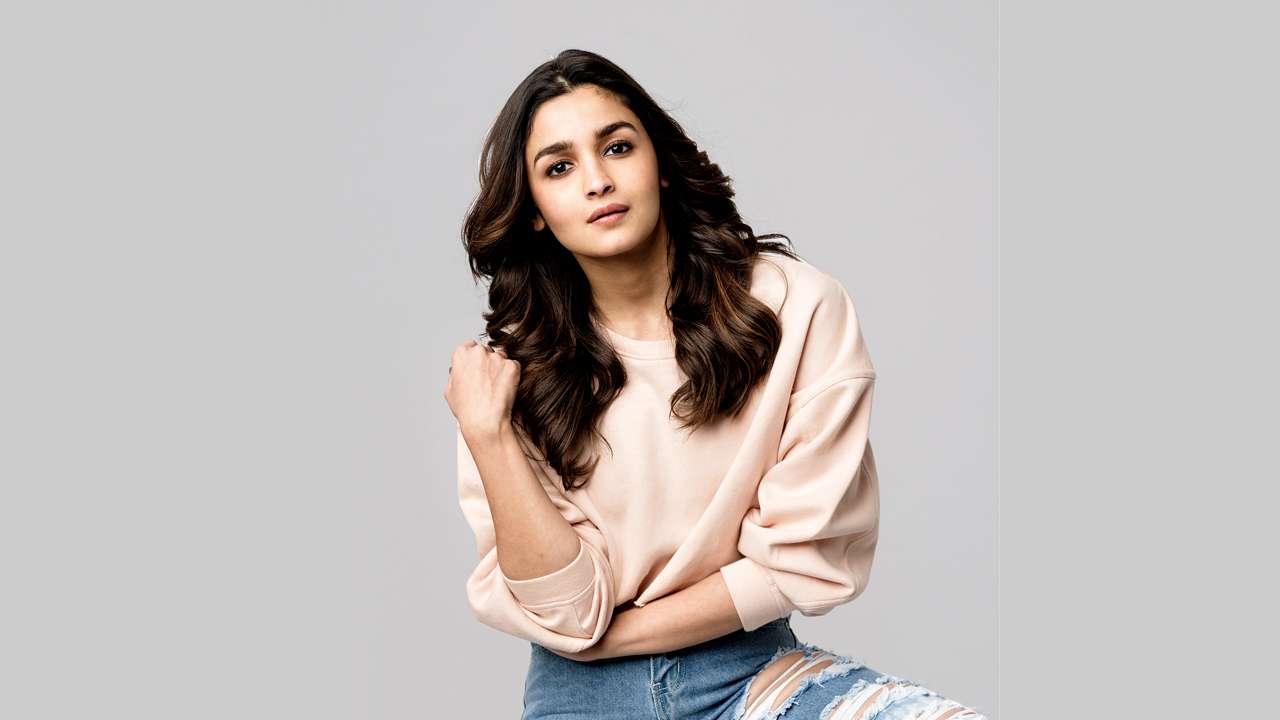 Alia Bhatt said on asking her opinion on Nepotism, "Of late, I have realized that there is no need to defend the nepotistic nature of the industry because it does exist. The reason why it has become an emotional debate is that it is difficult for those who don't get a chance. If I was on the other side, I would be heartbroken. I may have felt the same way. Yes, it does exist everywhere, but this is the only business where there's no fixed funda. You need to be at the right place at the right time. For instance, if you want to be a doctor, you study, give your examination and get a job. In the film business, you can do whatever you want, but there has to be that X-factor that people talk about. There are so many people who come from nowhere and make it big purely on the basis of their presence and what they bring to the screen."
"An XYZ person can be very good looking and some other can be marginally good looking, but the latter can be a bigger star or loved more because of their talent. There are no hard and fast rules as such, so I totally get the emotional upheaval. As far as I am concerned, I won't even say that I was more prepared because I was so and so's daughter. I just got very lucky with my first try (Student Of The Year), but you can only get lucky with that first chance. After that only bhagwaan bachaye."She added.
So what do you think about increasing nepotism in the industry? Does it means that talent has no priority these days or influence is everything? Let us know in the comments below.